Denise D. - Urbandale, IA

"The biggest part of all of this has been my health, stress, depression, energy and just quality of life. I finally was healthy!"
Anissa M. - East Colorado Springs, CO

"I went from someone who was dying to someone who feels strong and confident."
Jeremiah T. - Urbandale, IA

"All facets of my life are better since joining Farrells. I have better relationships with people, better performance at work, a better home life and I constantly amaze myself by doing things I thought I never could. "

"Nothing worked until I found Farrell's. I immediately noticed results."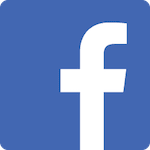 I highly recommend going to Farrell's! Everyone there is so friendly, accepting, helpful and motivating. I'm so grateful to be apart of it. It's so much more than working out, it's a family.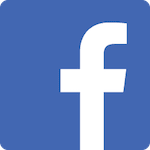 Where to begin... if you're looking for a place that will change you for the better this is it! They give you the tools to succeed here on top of that theyre like a family. Everyone is so kind and so supportive and they will still give you a great work out. I've been coming here since June 29th I took the free week with no real intentions of joining I just needed to get out of my house and be near adults but I fell in love with it and signed up for a year. I then started my ten week challenge July 11th and just completed it today. Joining this gym is one of the best decisions I've made.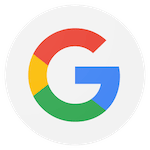 If you are looking for a gym that has something different every day this is the place for you!! I have found a community within these walls. The other members and the owners are always encouraging and uplifting!! They are the total package with fitness and nutrition!! I am so thankful that I found FXB-Bloomington in January of 2019. Wish I would have found them sooner. Come out and join us on the mat!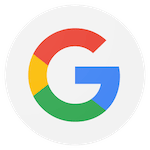 I've been attending daily classes at Farrell's since April 2018, when I did the 10-week challenge. I didn't expect to like it so much, nor to see the results I saw. The gym is friendly, unpretentious, responsive and positive. You can get as much or as little support as you need. I highly recommend Farrell's for any body, of any age or ability!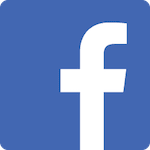 I cannot speak highly enough of Farrell's in Bloomington, IN and the Farrell's program in general. Pam and Teresa are so helpful and ever present, the coaches they work with are extremely helpful and motivating, and the instructors are always ready to push us to #LEVEL10!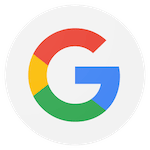 I enjoyed all ten weeks of the 10 week challenge! It was tough at times, but the Farrell's community is so encouraging and really wants you to succeed. If you're looking for a program that is motivating and will keep you accountable, this is a great gym to join!